What we have for you
Feel free to choose what activities you want to participate in in Nepal or what excursions suit you the best.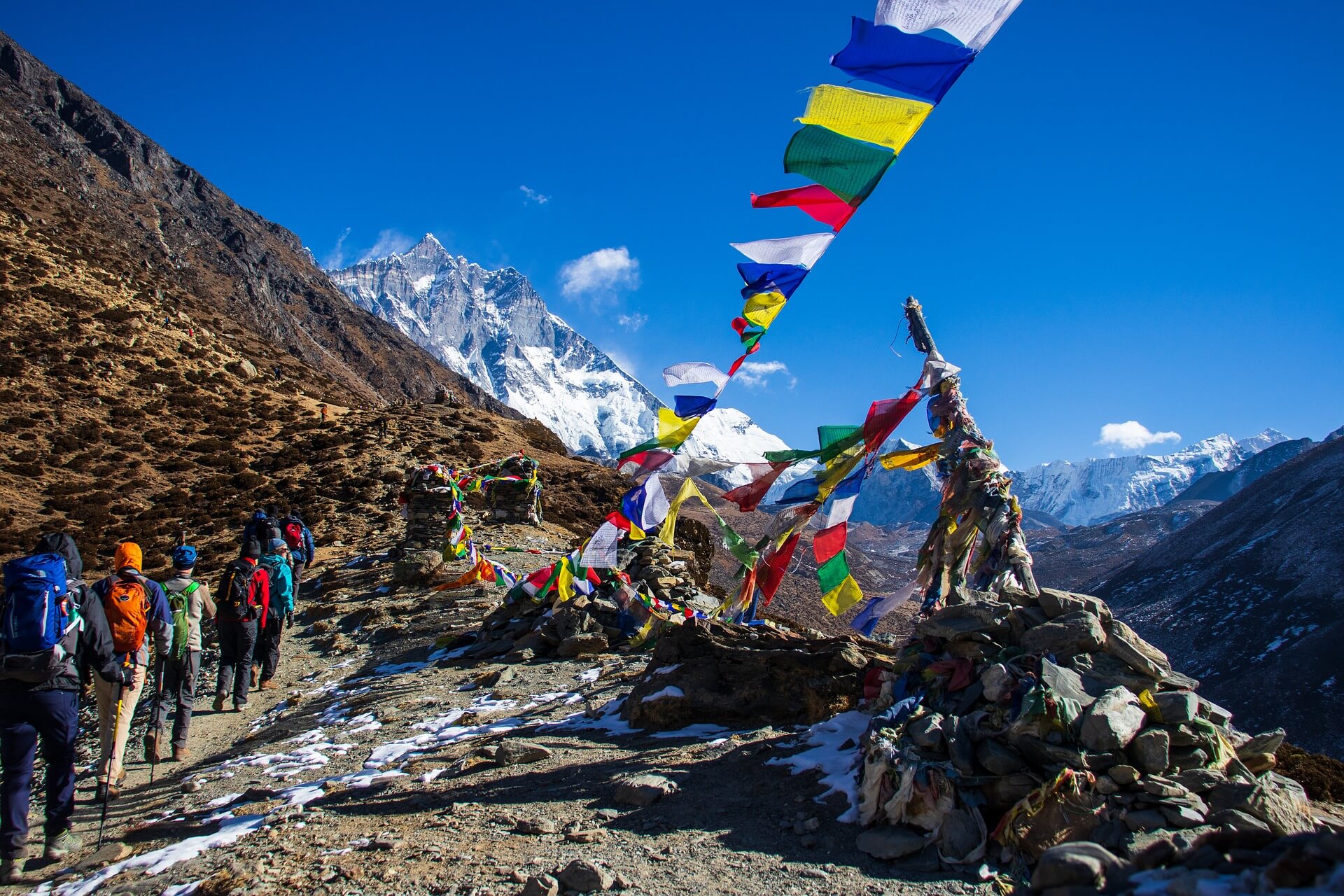 Why Nepal In Style?
Unique and best tours of Bhaktapur, the ancient cultural city of Nepal

Best city tour experience with experienced guides

Insight into the diversified cultural mix of Nepal

An abundance of wildlife and bird-watching destinations

Experience adventurous activities

Trace the birthplace of Lord Buddha at Lumbini

Taste a variety of Newari cuisines

Ensure the safest travel with friendly people
Kathmandu valley tours
The Kathmandu valley, very well known as the markland of ancient arts and architecture is a must-see place. Surrounded all around by the hill stations and temples in each peak of them made the internal valley a more sacred place.The valley, which consists of three beautiful cities of Bhaktapur, Patan and Kathmandu itself is a centre of newari culture and traditions.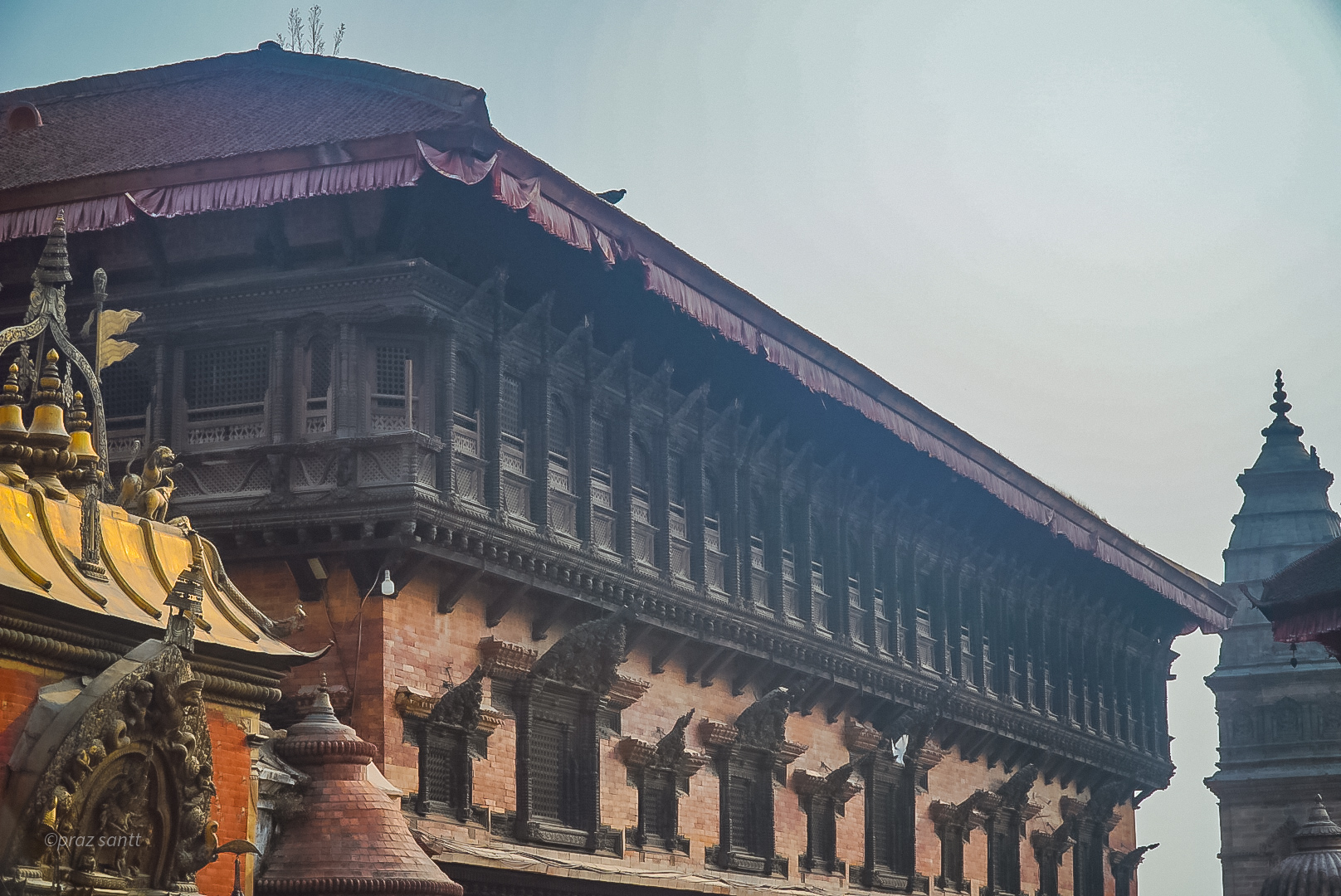 Bhaktapur Special Tours
In this Bhaktapur Special Tour Package, you can find a number of tours that specifically represent the core essence of Bhaktapur. Bhaktapur, being an ancient and historical city provides a lot of tours based on heritage sites. However, on this page, you can find the other aspects of Bhaktapur such as the artistic workshops and tours, experiencing local cuisines, making potteries, exploring natural trails, and participating in more exciting activities.
Know more about Nepal
Let us be your guide while you explore the charming, overwhelming beauty of our Himalayan country.