Tansen, Palpa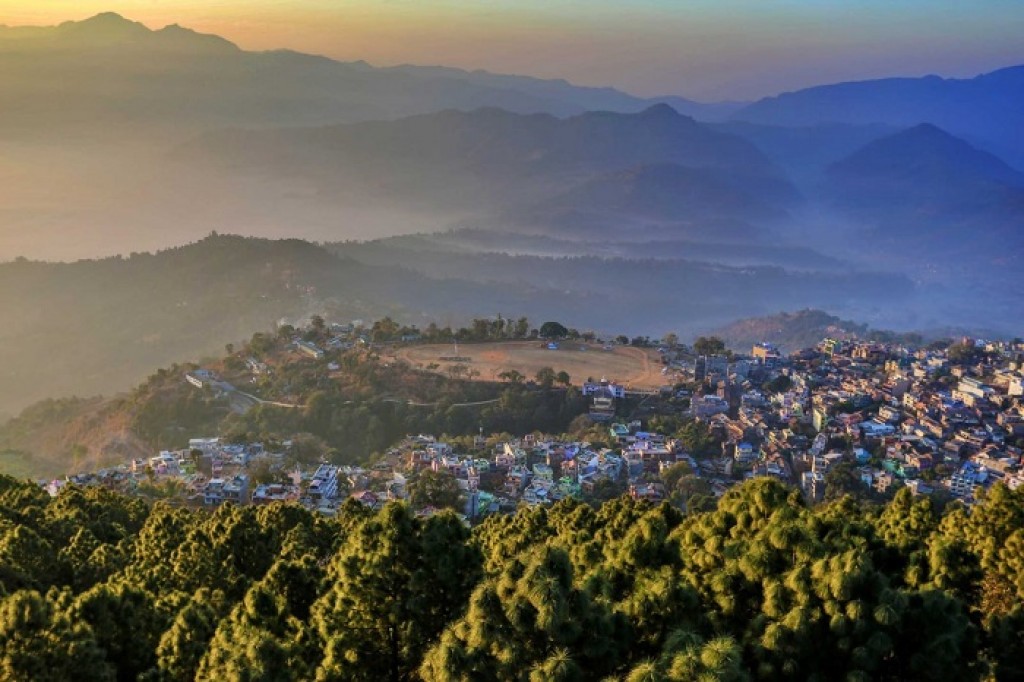 Tansen is a beautiful city, situated on the hilltop of Palpa. It is an old Newa settlement just like Bandipur and the Kathmandu Valley. You get a kind of similar vibes from these places. Because there is architecture, culture, tradition, and lifestyle similar to Kathmandu's Newa settlement.
There are a bunch of destinations in Palpa worth visiting. Some of them are religious destinations and some are the best example of art and architecture. Since the place carries a lot of history, different rulers, and the habitation of the different ethnic communities, one can find different types of architecture there.
Tansen was one of the most powerful kingdoms in the Medieval period, that even tried to conquer the Kathmandu valley around the 16th century. Thus, it was a powerful kingdom with rich culture as well as artillery strength.
Tansen town is a meaningful name. The word Tansen is derived from the Magar Language, one of the ethnic languages of Nepal, which literally means the northern settlement. Today, Tansen is much more popular as a Newa settlement but it once was the root of the Magar people. It is still the cultural hub of the midwest. With cultural diversity, it also offers a more tranquil atmosphere.
Although it is now quite popular for Newari art and architecture, that was not the case from the start. All the art and architecture that you are seeing over there was brought there by the traders of the medieval period. Since it was the hub as well as an intersection point to Pokhara from Butwal, it was a good trading spot as well.
There are many other attractions in the area beside the Newari art and architecture. Like, there are Shreenagar hills from where one can perceive a scenic view of the Madi Valley and Kali Gandaki river. With that, there is Ranimahal, equally valued as the Taj Mahal of India. Because both of these are architectural monuments and were made for the beloved wives of the person.
Besides these destinations, there is Shital Pati (literally a rest house), Muldhowka (meaning the main gate to the palace), Tansen's Durbar Square, and other minor and major temples, where you could detour while in Palpa. If you have been in Kathmandu for a while, then you will realize that there are pretty similar names of the places in Palpa like Ason Tole and Bishalbazaar.
Tansen, Papla is particularly famous for woodcarving and woven Dhaka fabric. People buy at least one item made out of Dhaka when they are in Palpa. Be it a purse, shawl, Dhaka Topi, tie, or handkerchief. The settlement is located at the crest of the Mahabharat range, making it a perfect destination for chilling in chill weather.
By the way, the clouds are quite unpredictable in this area. Palpa also consists of some religious sites. There are temples of Lord Vishnu named Amar Narayan Temple. The temple is built in a Nepalese architectural style and is filled with beautiful wood carvings.