Family Holidays In Nepal
Posted On:
December 14, 2022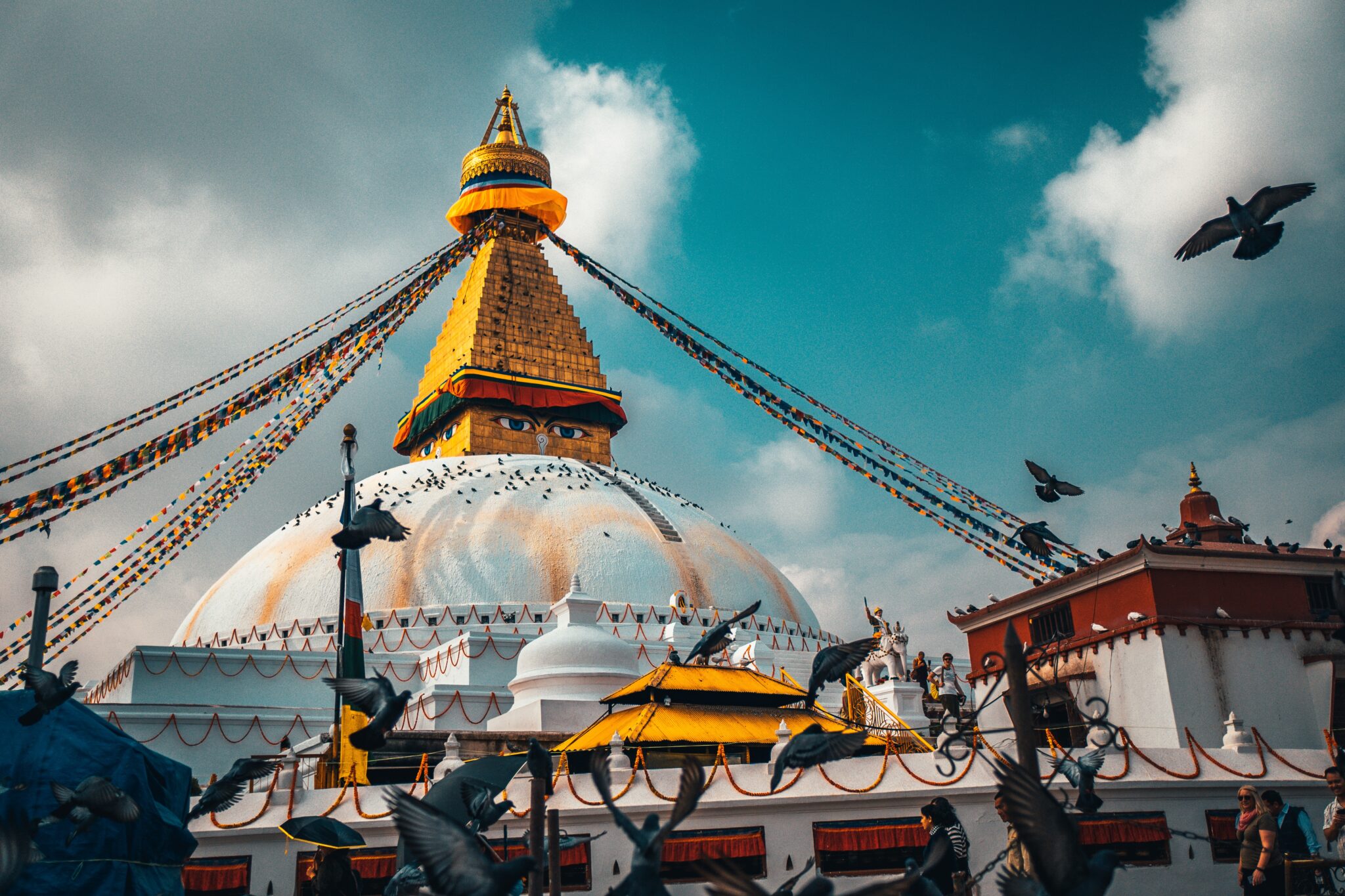 Can I plan a family holiday in Nepal? If you are thinking about such things, then be assured, yes you can. In fact, Nepal could be one of the best destinations for planning a family holiday.
There are just a ton of destinations in Nepal that are precisely perfect for family holidays. Nepal might be a trekking paradise for some, for some, it might be the country of Mount Everest and adventures overloading from each peak and hill.
But, above all these facts, it is quite an ideal destination for family holidays too. There is not only hills and snow-capped mountains in Nepal but also ancient towns, diverse culture and ethnic groups, recreational hub, camping and hiking destinations, and likely short and easy trekking destinations as well.
So, here in this blog post, we will talk about some of the best family holiday packages that are operated in Nepal. It is kind of appropriate for any kind of family, from grandparents to grandchildren or the parents and child. 
Therefore, if you are looking forward to family holidays in Nepal, you definitely will find these packages and destinations satisfying.
Tour packages for family holidays in Nepal
Chitwan Jungle Safari
Chitwan Jungle Safari is one of the most appreciated activities that is done in Nepal. You can participate in all of the activities that are conducted in Sauraha, Chitwan. The activities consist of Canoeing (best for birdwatching near Rapti River),  Tharu Cultural Program, Jungle Safari (Jeep or by foot), Sightseeing at the Tharu Village and Museum, tasting the local cuisines, etc.
Well, there used to be an elephant Safari at Chitwan. But lately, the issues of animal rights made the riders feel guilty about riding those animals. Thus, many visitors started to avoid elephant back riding.
But you can visit the Elephant Breeding Center and the crocodile hatching center, where the mahouts surely would share some stories of elephants with you. Trust me, they are insanely interesting.
Pokhara Exploration
Pokhara is a holiday hub of Nepal. It is a magnificent city nestled under the Annapurna range and surrounded by lakes. 
Not only it is a city of magnificent views of nature, but also a city of a bunch of attractions. And almost all of these attractions could be reached by vehicle. There are both naturally astonishing destinations and Man-made attractions.
Ghandruk Village Tour
Ghandruk is another popular destination in Nepal that is pretty close to Pokhara. It is also a fact that just a few years back you had to walk at least 2-3 hours to reach the village. But today, you can reach there without any obstruction.
Ghandruk is a paradise for those who love to admire nature the most. You can observe the views of Mount Annapurna, Gangapurna, and Machhapuchhre from there. The very first thing that you'll notice about the place is that it resembles the typical Nepalese society.
You can walk on stone paved roads and steps over there. With that, you can also taste the local cuisines, engage with the locals, can participate in their ethnic dance, or moreover spend quite quality time with your friends and families.
Lumbini Tour
Lumbini is particularly known as the birthplace of Siddhartha Gautam who later became the light of Asia, Shakyamuni Gautam Buddha. It is counted among the four holy pilgrimage places of Buddhism where the world-known buddha was born. 
You can obviously observe the historical evidence over there. But with that, there is peace in the land. The thought of being able to stand on the same ground where once Lord Buddha was born and gave education to so many monks gives a vibe of being noble.
Therefore, you can experience serene things over there with the giant monasteries lined up on both sides of the main attraction of Lumbini, the Mayadevi Temple.
Kathmandu Valley Sightseeing
Last but not least, you cannot leave behind the bustling capital of Nepal, Kathmandu City. Kathmandu is the hub of Nepal. It has busy roads, big towers, airports, and all the necessities of big cities however, it is also a city of art and architecture.
Kathmandu valley contains the three major ancient towns of Nepal, that bore the ethnic culture of the Newa people. Anyone visiting Kathmandu valley never misses out on these core ancient cities that are still preserving and presenting centuries-old architecture.
Never mind mentioning, it is also preserving and actually practicing the traditional culture, customs, cuisine, language even costumes (lifestyle). Besides that, within the Kathmandu valley, you could find 7 out of 10 UNESCO World Heritage Sites of Nepal.
Isn't that fascinating?
Well, I guess, it is. But the most fascinating part is that you can travel to all those places with your family without much worrying about walking.
Therefore, these were some of the most common tours that are practiced in Nepal for relaxing family holidays. You could even merch two or more of them or simply customize the tour as per your interest in places.
Nevertheless, If you are really looking into family holidays in Nepal, then you would surely end up choosing at least one of the aforementioned travel packages.